AT THE HEART OF ATLAS
LIVES A POWERFUL COMMITMENT
TO CHAMPION EXPLORATION OF
THE ART BEYOND.
WHO WE ARE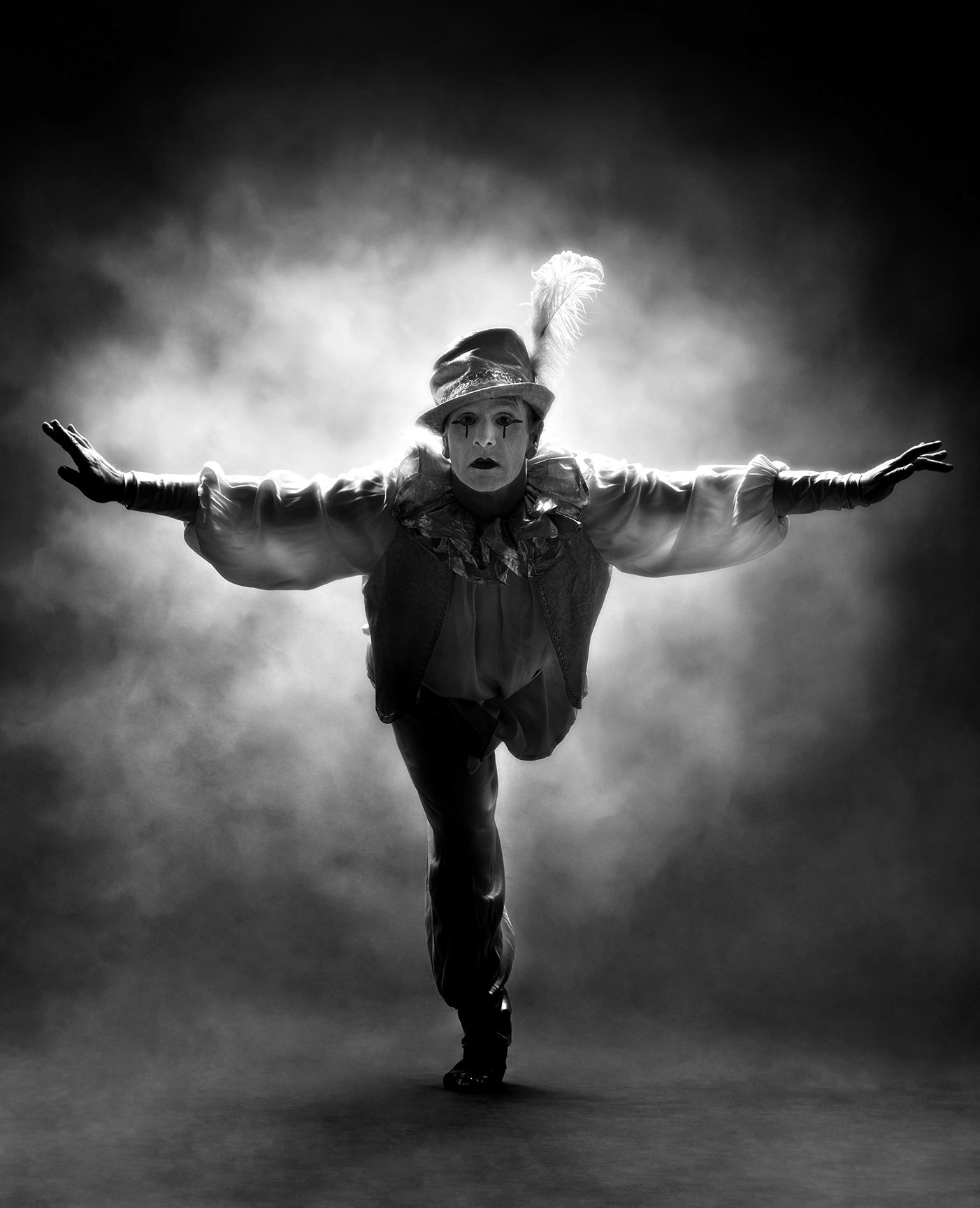 © David Sacks

ATLAS creates experiential tools for the spiritual quest: our intuitive materials and interactive spaces help people experience God through the power of Beauty. ATLAS pioneers the multi-disciplinary Spiritual DesignSM process, crafting instruments for the interior journey through the integration of art and spirituality. Our practice of Christian soul care cultivates the supernatural connection people experience in creative contexts, helping them see and embrace the Presence behind and within art forms. As the world's first Spiritual DesignSM house, ATLAS supports the passionate pursuit of divine inspiration and exploration of the art beyond.
THE ART BEYOND
COMPELS OUR DEVOTION,
IGNITES OUR CRAFTSMANSHIP,
MAKES OUR WORK ETERNAL.
WHAT WE DO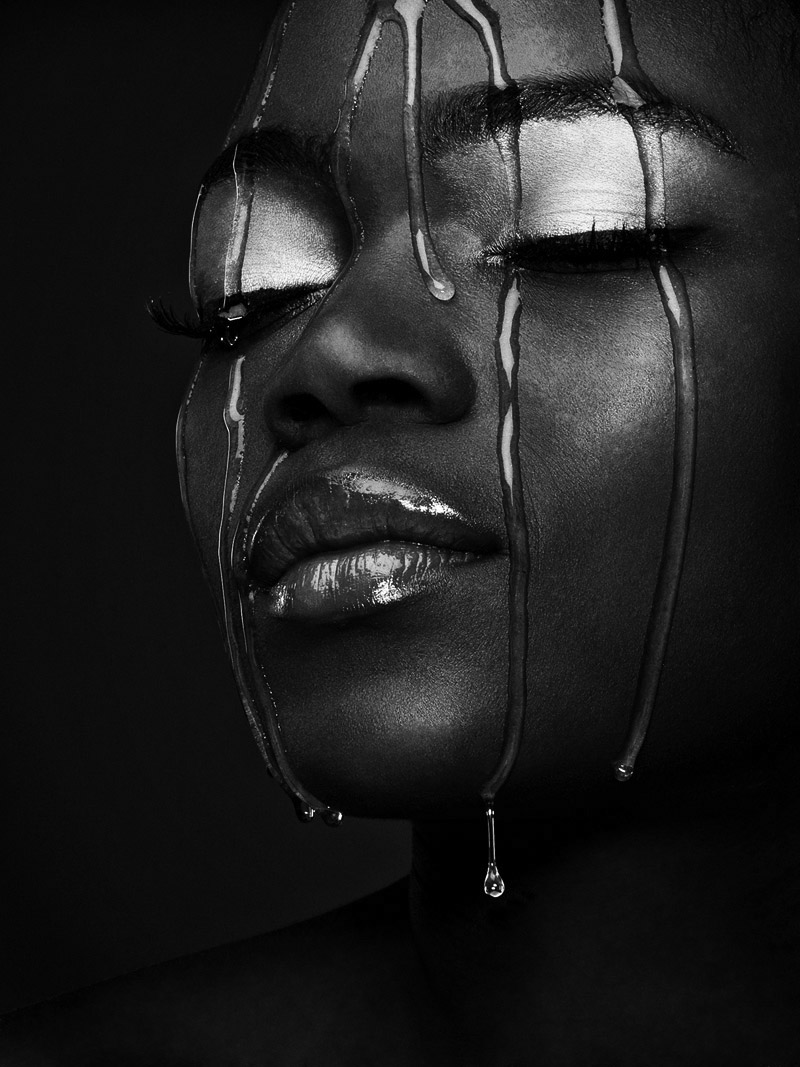 © David Sacks

With consummate care and precision, ATLAS designs instruments of spiritual guidance that are supernatural and practical. We help creative people do Christian spirituality and practice disciplines that empower them to hear God's voice. Our intuitive materials and interactive spaces encompass a wide spectrum of human experiences, helping people navigate areas such as love, identity, healing, meditation, sexuality, creativity, and relationships. Our craft also involves helping other people develop theirs: ATLAS nurtures artistic development and celebrates the evolution of an integrated, beautiful lifestyle.
OUR SPIRITUAL GUIDES EQUIP YOU
FOR THE PASSIONATE PURSUIT
OF BEAUTY AND THE SEARCH
FOR DIVINE INSPIRATION.
HOW WE WORK
© David Sacks

ATLAS' multi-disciplinary approach weds supernatural presence and artistic craft. Like a painter uses brushes, color, and canvas, our spiritual guides use art, symbolism, and theology to create intuitive expressions of interior and exterior truth. As we pursue the source of Beauty—and discover portals into spiritual realities—we create works that connect people and God through these embedded doorways. Our process always originates with, and is infused by, attentiveness to God's Spirit and meditation on his words.
WHEN TRANSCENDENCE IS TASTED,
DESTINIES ARE TRANSFORMED.
PHILOSOPHY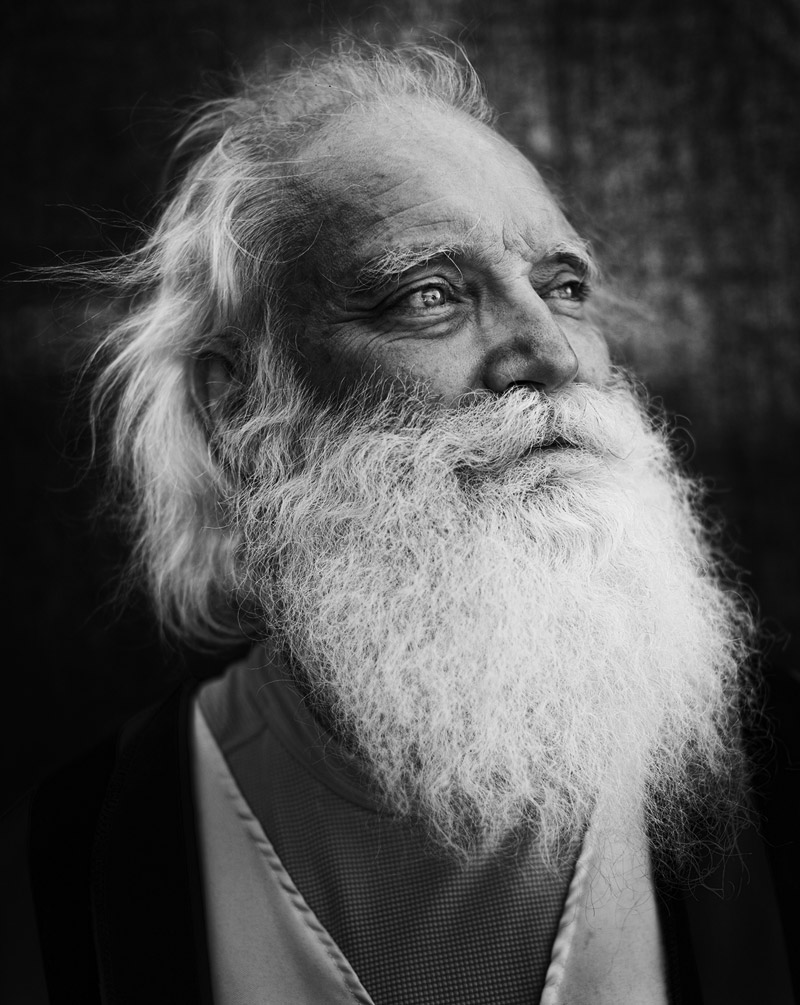 © David Sacks

Our philosophy rests on five pillars: BEAUTY God meets people in Beauty because he is Beauty; he speaks to us through Beauty because it is his nature. · UNITY When we connect with our yearning for unity, we are not far from God; the awakening of desire is the hallmark of God calling. · PRESENCE Our souls long to be moved by a mysterious, magnificent being; we are made to respond to the presence of God. · SPIRIT Supernatural encounters with the Spirit of God, and the Person of Jesus, empower people to hear his voice and experience his love. · WORD As we explore God's essence through his words, we are intertwined with his truth, shaped by his goodness, and transformed by his power.